A foundation
for
innovation.
WE TAKE COMPLETE CARE OF THE SPACE WE BUILD,
FROM CONSTRUCTION TO COMPLETION AND BEYOND.
We consider it a privilege to create the space where people live their lives. Living is from the air we breathe, to the water you drink to the surface you touch.  We realize you're your Home is much more than just the heart.
The world of construction is changing rapidly and we deliver our clients innovative , exciting and sustainable solutions for each and every aspect of their dream project. We understand that every construction project can only succeed with a strong relationship formed providing flexible and value based solution and ensuring that our promises are kept on time.
We've heard it a million times-home is where the heart is. But it's also where the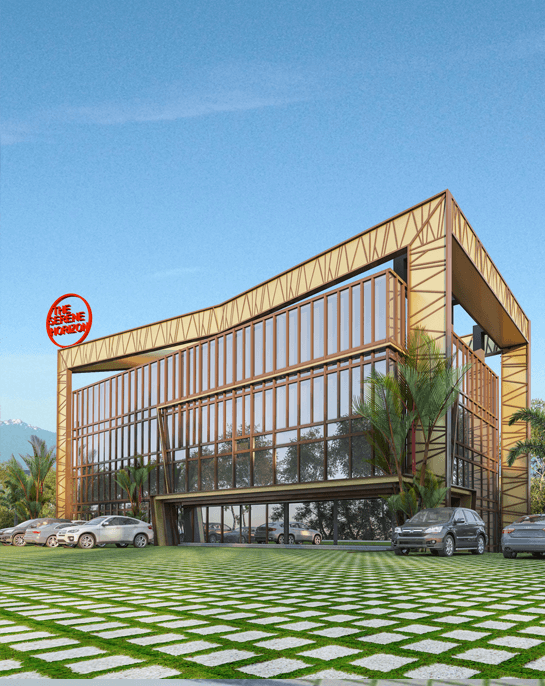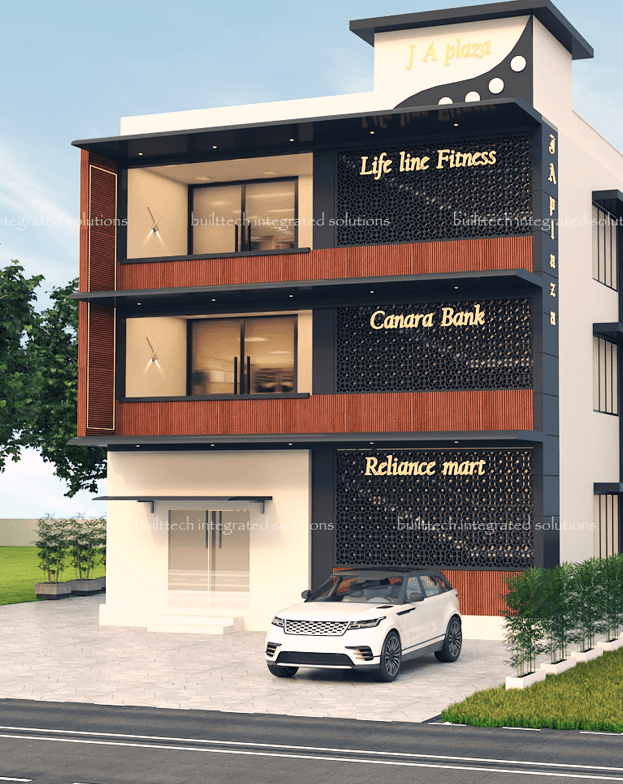 Take a leap of faith on your dreams. We will take care of your trust EVERYDAY till your dream is Built into a complete reality.
A SINGLE AND COMPLETE SOLUTION FOR YOUR DREAM PROJECT BUILTTECH
Our belief is that the best general contractor should
be able to take on the challenges of any built form – and we can.
Our footprint and diversified skills allows us to deliver 'anything, anywhere' from large scale new builds to complex refurbishments and intricate fit outs across all major property sectors.
Read More >>
Feel free to contact us if you need any assistance, any help or another question.