Your dream home has to be exclusive. Many people dream of earthen homes but in an urban backdrop, this often becomes a challenge, considering the space constraints of flats in Kochi and the need to conform to the society or locality norms. But how about adding a few natural elements to your modern homes to give it that quintessential earthen touch? That's exactly what Builttech, being among the best interior design companies in Kerala, is sharing here, 5 natural earthen elements that give your home a very cosy and earthy feeling: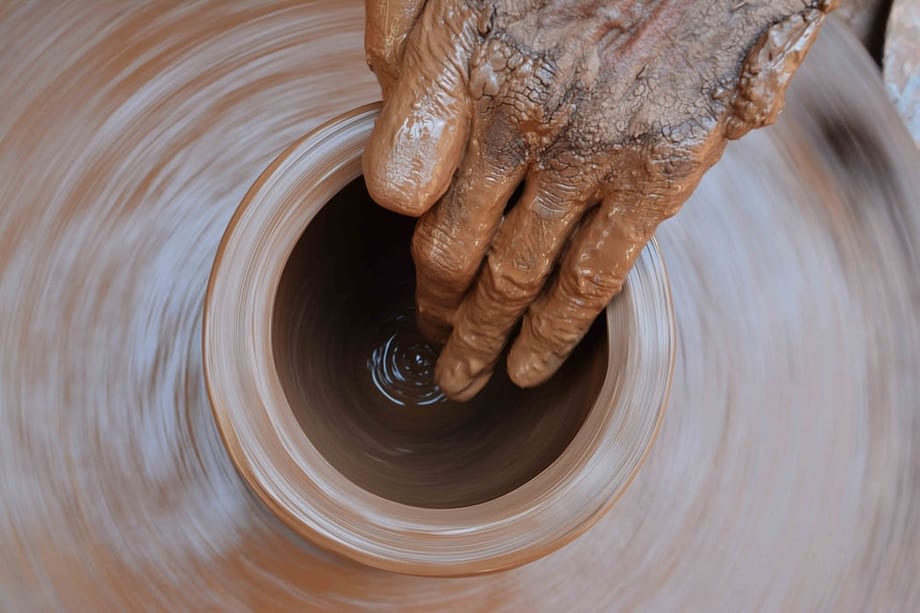 Clay
Using clay as one of the decorative materials in your house can be the best way to connect with nature. It is an artistic way to give a special touch to your home interiors. Pottery and ceramics made from clay are beautiful, Indian and earthen. These are available in different shapes and sizes you can choose according to your requirement and preference. Clay tiles for roofing and flooring are also quite popular these days. They are not so easy to acquire, especially if you want them synced to your contemporary design. But you can plan a special space in your home where you want only earthen elements.
Clay is an amazing way to add colour and design to the small nooks and corners of your home. You can put flowers or plants in clay pots and place them in your study or living room area. Decorated pots can also be hanged in a line for a side-garden in your home. Make sure that the clay pot is deep enough for the growth of the plant. The best part is that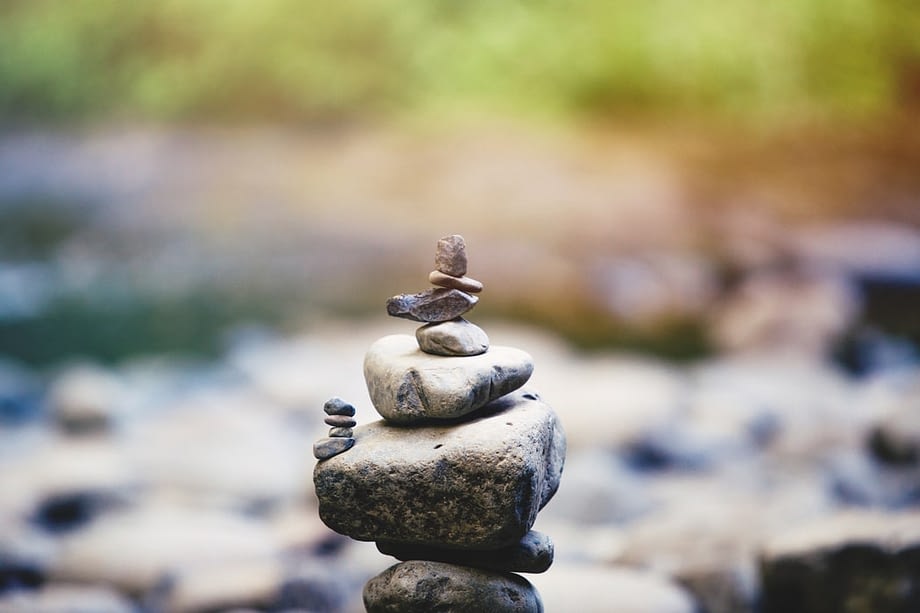 Rocks
Decorating your home with rocks is not rocket science. All you have to do is find the right place to use them. You can keep rocks above the mantle or a bookshelf. Line it with other small decorative items. You can also use rocks to fill your planters. It helps in giving a very earthy feel along with maintaining the plant's naturalness. You can create a wall of rocks in your bathroom to make it appear classier and unique.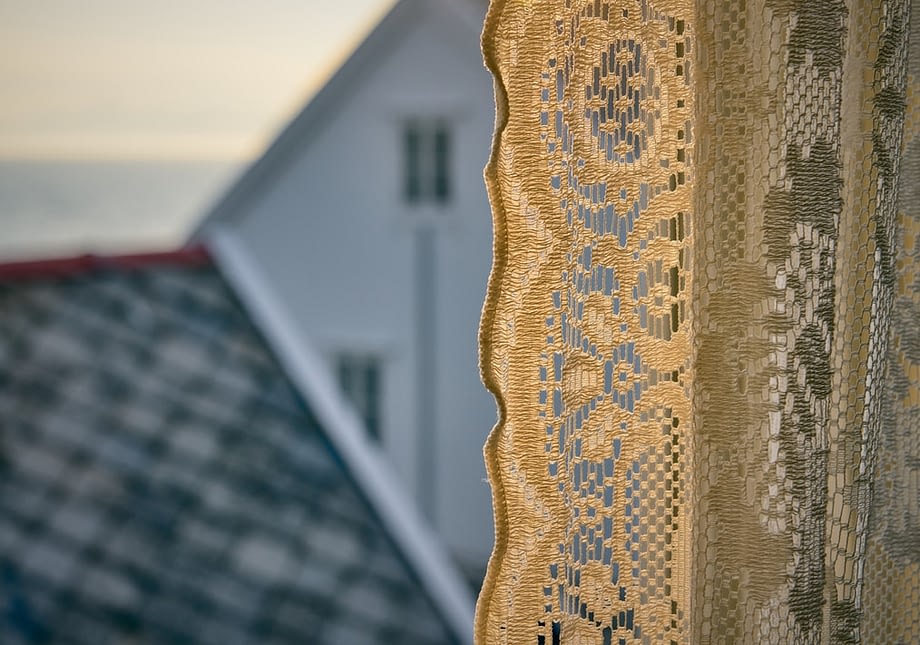 Fabrics
Fabrics are one of the easiest ways to add pattern and funkiness to your home. The most amazing part of using fabrics for earthy touch that there is no specific defined way to go about it. You can use them to decorate your home in whichever way you want. You can choose from solid & stripe pattern or small-scale pattern.
You can drape all your walls and windows in fabric or just drape it across your bed to make it look different and appealing.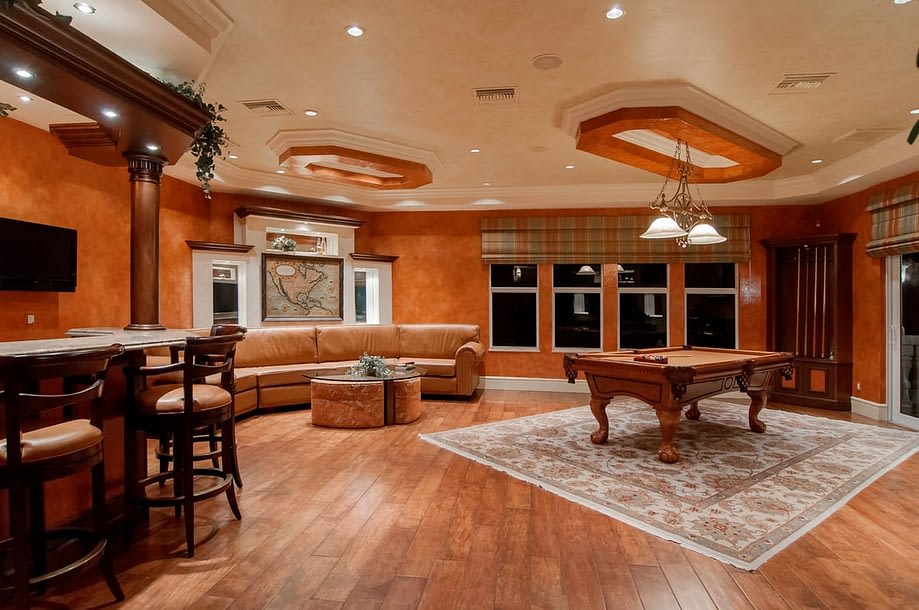 Wood
Wood comprised of a large portion of old architectures, buildings and homes. But it is still used extensively in modern homes to give an earthy aura. Permitting a good mix of different hues of wood in a room makes the room look and feel more comfortable and cosy. It results in a more natural feel and lends warmth to your place.
Wooden floors give your home a rich and earthy look. There are many types of wood available in the market, you can choose according to your style and needs. You can also select from its raw or polished form. It can alter the look of your room completely. So, when you want to blend finishes, go for a light-toned floor and dark furniture or vice-versa. Take your pick!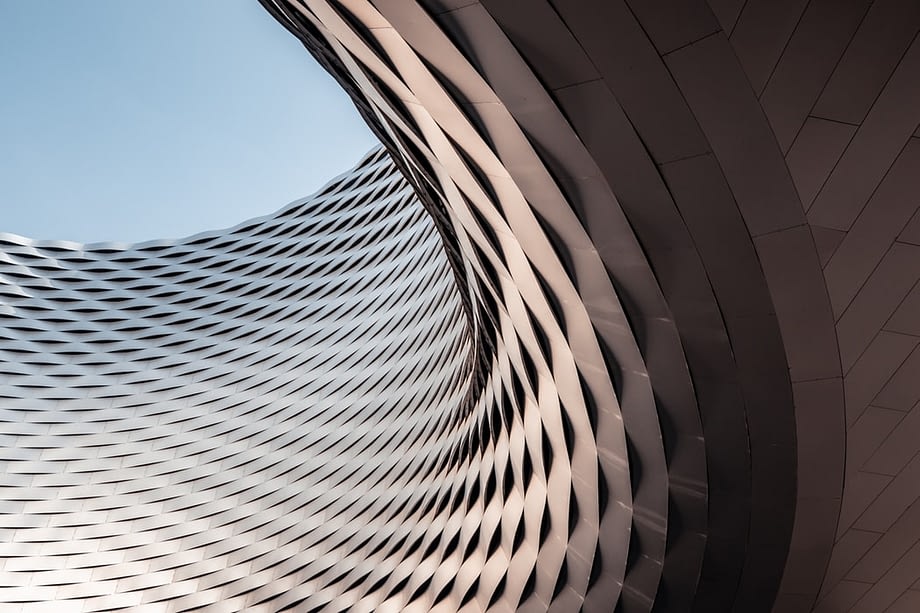 Metal
Metal gives your home both a contemporary and modern look. It offers a rusty look to your tabletop and makes it heat resistant and easy to clean. It is also easy to get rid of dents from if there's ever a problem, making it an effective house decor material. That's a reason why the top Interior Designers in Cochin Kerala recommend metal finish for furniture and even doors these days.
Living amidst a concrete jungle, such natural elements definitely offer a deep-rooted connect with the earthen side of the urban crowd. At Builttech, we understand your need to stay rooted and hence offer custom designs and building solutions to make you feel good and connect with your home better. We promise, everything will be as you dreamed, just made a little brighter and better.